Are you a freelance worker looking to find new clients? Cold mail may be the answer. It's the process of contacting potential clients via email, often with the aim of selling a product or service. In this blog post, we'll discuss the potential benefits of cold mail for freelancers, how to craft an effective cold mail pitch, and other tips for success.
Benefits of Cold Mail for Freelancers
Cold mail is an effective way for freelancers to find new clients. It allows you to target potential clients who you may not have access to through traditional networking. Additionally, it gives you the opportunity to reach out to potential clients without the need for face-to-face contact. This can be especially beneficial for freelancers who are just starting out or who don't have an extensive network.
Finally, it is a relatively low-cost way to find clients. It can be much more affordable than traditional advertising methods, allowing you to maximize your budget.
Crafting an Effective Cold Mail Pitch
When crafting a cold mail pitch, it's important to make sure that it stands out. Your pitch should be concise and to the point, as potential clients may not have the time to read a long email. Be sure to clearly state what services you offer and why you are qualified to provide them. Additionally, be sure to include a call to action so that potential clients know what to do next.
It's also important to personalize your mail pitch. You should research potential clients before sending them a cold mail, and tailor your pitch to their specific needs. This will show that you are invested in the project and that you are serious about your work.
We will create a guide for creating the best cold emails for freelancers. Before you start mailing, take a look at the 10 steps guide; How to Write Perfect Mail Pitch to New Clients as a Freelancer
Tips for Success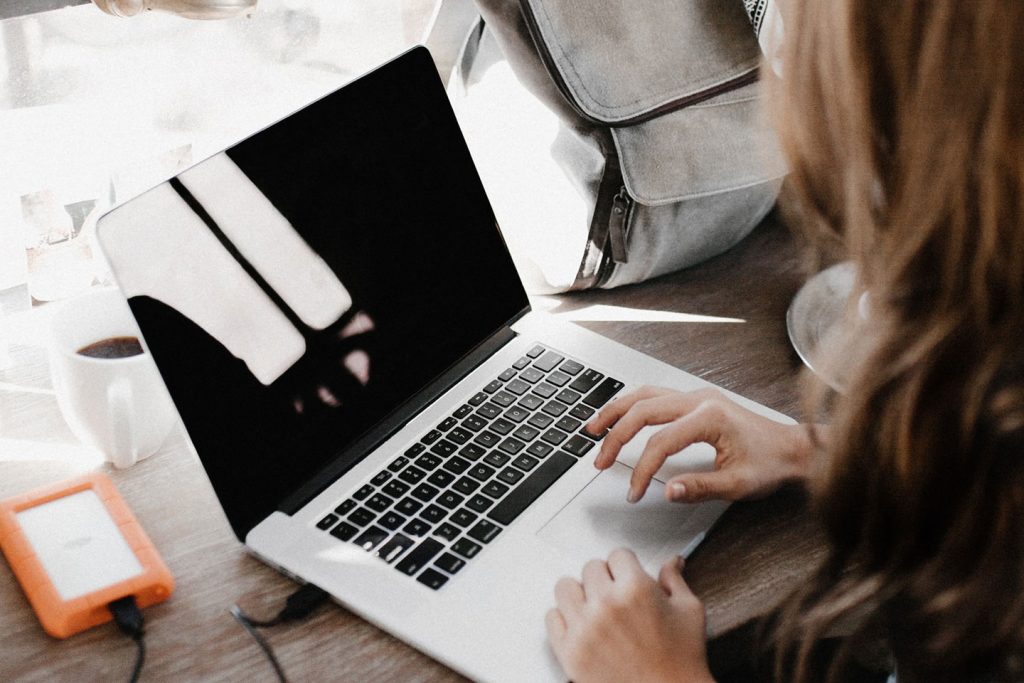 When using cold mail to find new clients, it's important to stay organized. Make sure to keep track of all of the potential clients you have contacted and follow up with them in a timely manner. Additionally, be sure to respond to any inquiries or emails you receive. Doing so shows potential clients that you are professional and reliable.
Finally, don't be afraid to experiment with different cold mail strategies. Test different subject lines, email templates, and target audiences to see which strategies work best for you.
Templates
Get the guide of freelancing
Cold Mail Template Example 1
Mail Subject:
Expert [Freelance Job Title] Available for High Quality [Skill/Service]
Mail Copy:
Hi [First Name],

I hope this email finds you well. My name is [Your Name] and I am a freelance [Freelance Job Title] with a focus on delivering high quality [Skill/Service] to my clients. I noticed that you are currently seeking a [Freelance Job Title] and thought I would reach out to see if you would be interested in discussing how my skills and experience could benefit your business.

I have [Number] years of experience in the industry and have worked with clients such as [Previous Client] and [Previous Client]. I am skilled in [Skill/Service] and have a strong track record of meeting tight deadlines and exceeding client expectations.

I noticed that you and I both have a passion for [Common Interest]. I believe that this common ground could lead to a successful and productive working relationship.

If you would like to learn more about my work, please don't hesitate to reach out. I would be happy to provide references and additional information about my skills and experience.

When you are ready to move forward, you can either reply to this email or schedule an appointment with me using this link: [Insert appointment scheduling link].

Thank you for considering my offer. I look forward to the opportunity to work with you and hope to hear back from you soon.

Best regards, [Your Name]
Do You want more cold mail templates and know how to use it?
Conclusion
Cold mail can be an effective way for freelancers to find new clients, especially if they don't have a large network. When crafting a cold mail pitch, it's important to make sure that it stands out and is personalized to the potential client. Additionally, it's important to stay organized and to experiment with different strategies. With the right approach, cold mail can be a great way for freelancers to find new clients.